Well fundamentally, this accident was due to pilot error, if you had to sum things up in two words. But the NTSB has been looking into everything that led to that error and now it will present its findings, in English, Korean and Mandarin Chinese.
Is it possible that the people who died weren't belted in for landing? It's hard to believe, but yes. And how will SFO operations fare in the NTSB's assessment?
Here's the link – they are providing many different kinds of connections
Live and Archive Webcasts
The webcast will not be active until 30 minutes before the official meeting start time.
NOTE:  It may take up to 1 minute for the webcast to start playing.   
Webcasting and technical support is provided by The Capitol Connection.
Board Meeting:
Crash of Asiana Airlines flight 214 in California
June 24, 2014
9:30 am
Links will appear here 30 minutes prior to start of meeting.
NEW: Click Here from your phone's browser for mobile access to today's NTSB meeting or Scan the code below with your mobile device: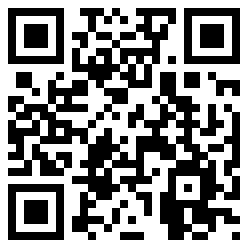 Click Here 
to watch using 
 Flash Player
Click Here 
to watch using 
 Windows Media Player
Click Here 
to watch using 
 Windows Media Alternate Stream
Click Here to watch in Korean 
 using 
 Flash Player
Scan QR code for Mobile Access 
Click Here to watch in Mandarin Chinese
 using 
 Flash Player
Scan QR code for Mobile Access 
Tags: 2014, 214, asiana, audio, bay area, california, crash, link, live, meeting, ntsb, San Francisco, SFO, Video